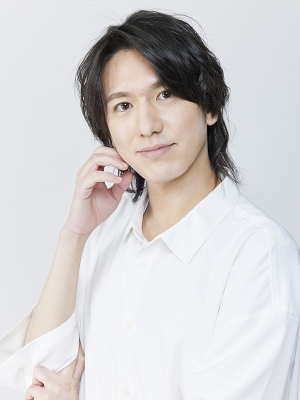 birthday
1999/7/29
Birth Place
Osaka
Hobbies
◆ Special skill
Swimming (9 years), dancing, singing, sword fighting (1 year)
Career


Yuru Tsuru Official Twitter





Tsuru Yuma Official Instagram



Self-PR
The small appearance of 161cm in height is a weapon!
In a small body, we have a passion for expression and a commitment to beauty.
I have a strong feeling of producing myself!
Thank you! !

Type
An actor
Birth Place
Kinki Osaka prefecture
birthday
7 month 29 day
Height / size
161cm
Hobbies & Skills

[Sports]

水 泳