Home test > search > Kawana Mimuo
Kawana Mimuo
Miyuu Kawana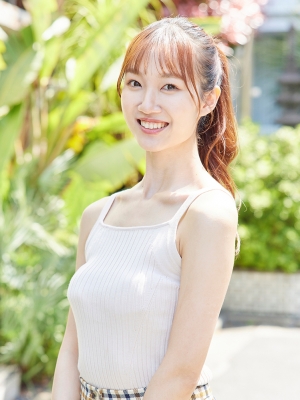 Affiliation
Nagara Management
birthday
2000/10/20
Blood Type
Type B
Birth Place
Nara
Hobbies
Complete copy dance of kpop, Ogiri app, darts

[Special skill]
Dance, table tennis, darts, bowling
Career
NTV "Happy! Bomby Girl" Tokyo Girl
Movie "A Balance of Yuko"
WOWOW "The Hesitating Blade"
Tama Home TV commercial
Xperia "In the eyes, Zubapita." WebCM
Stage "Wonderful Family"
Stage "In Lisa's Eyes"
Stage "Pampis Forest"
Stage "Third Wednesday Improvisation Stage"
Stage "Bran of the Sato family" 



▷ instagram
https://www.instagram.com/yori_cherry.miyu/

▷ Twitter
https://twitter.com/kawanadeyansu

▷ tiktok
https://www.tiktok.com/@miyuu.kawana?

Type
Actress, model
Birth Place
Kinki Nara Prefecture
birthday
10 month 20 day
Blood Type
Type B 
Height / size
167 cm
Hobbies & Skills

[Sports]

Table tennis, darts, bowling

[Others]

Complete copy dance of kpop, Ogiri app, darts